Scattering ashes at sea is an option for families and loved ones. This may be your first experience arranging a sea burial. The process is very simple and straight forward and the staff at Geno 4 takes care of all the details. We are responsive and sensitive to your needs and will work with you to make this the event you have imagined.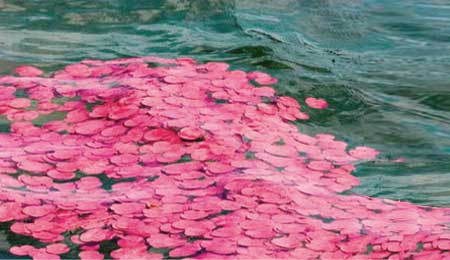 Testimonial:
"Today was absolutely beautiful and you made the experience so much more memorable for us. We were all so nervous this morning before coming down as we did not know what to expect. The boat ride out was so relaxing and you made the trip comforting for us and made us feel more at ease.Thank you again." – The Edwards family, May 2014
Prices start as low as $400 for up to 6.  We comply with all local (DEP) and Federal (EPA) regulations. We handle all the details; there are no forms for you to fill out and no additional fees.